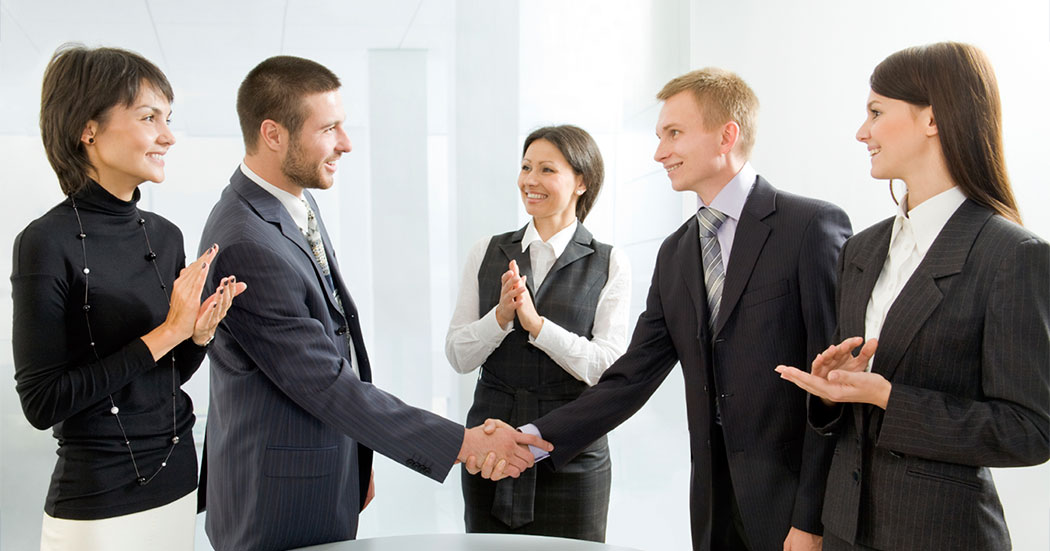 Negotiation Services
Our center provides negotiation services through a highly skilled team of negotiators who knows and applies techniques of negotiation very well and determines the appropriate communication methods according to situations and events.
What Is Negotiation?
Negotiation;
is a process of communication.
is a known as one of the most satisfactory method way of dispute resolution.
is a tool used tolerating different views.
is a flexible and thorough process where parties compromise on their interest and wishes together with pro-active participation.
is a dynamic process based on mutual interaction and information exchange.
is a process intended to meet the requests of more than one parties in day to day life.
is a meeting where parties intends to improve relations and to solve the dispute by a peaceful resolution.
is a dispute resolution method based on win-win approach.
is targeting a mutually acceptable agreement.
is providing advantages on time-saving and cost.
is more lively to bring sustainable and satisfactory outcome with the active involvement of parties.
Situations Where Negotiation Is Applicable:
in cases where parties can determine the disputes points and reach an agreement;
in cases where parties' interest, purpose and necessities are not compatible with each other's;
in cases parties need to cooperate to achieve their own purpose;
in cases external constraints such as time, reputation, cost and ambiguities of a decision encourage parties to be included in a cooperative process;
in cases where parties affect each other to act in terms of providing mutual benefits or prevent damage;
in cases where parties are not finding other dispute resolution methods as appalling as negotiation which enables parties to find their own solution.
Types Of Negotiation
There are two substantially acceptable types of negotiation:
Position-Based (Competitive) Negotiation
Principled Negotiation
Position-based (Competitive) Negotiation
It is a customary strategy within the community, business and political environment.
Parties make excessive opening requests.
In case both parties want a result, mutual compromises are made in parts.
Position-based negotiation is a type where generally one party losses and the other party wins.
Principled Negotiation
It is a negotiation type based on interest.
Personal problems are separated in this negotiation type.
Principled negotiation focuses on interests rather than positions.
Principled negotiation is aiming to find solution to satisfy the needs of both parties.
Conflicts are tried to be solve fairly.